Hear ye! Hear ye! ROYAL COLLECTION PENNISETUM
Every ornamental grass makes a garden statement.
The Royal Collection issues proclamations.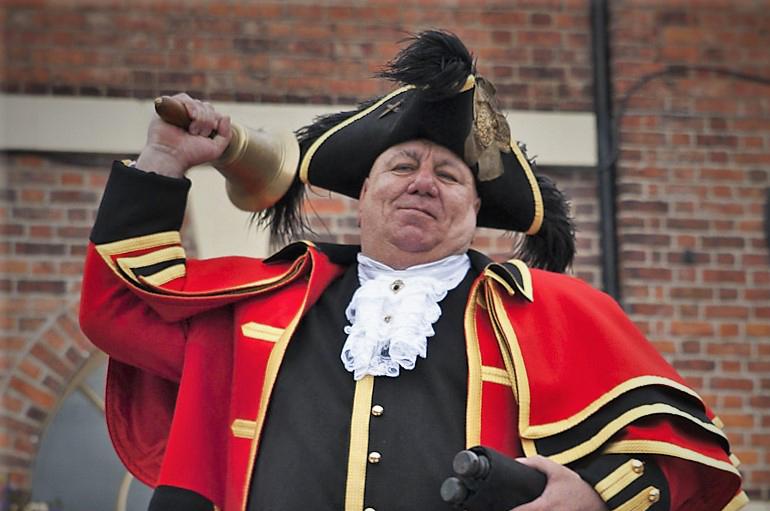 It's time to plant big, bold, fast-growing, traffic-stopping Royal Collection grasses – and stand back, these varieties don't dawdle!
---
Royal Pennisetum varieties thrive on warm weather and full sun. Nobly bred by award-winning Dr. Wayne Hanna, these bold black beauties fill big-ticket containers with remarkable style and speed.

Lined up by height for a Royal Family portrait, they'd arrange themselves thusly:
In the back row, 'Prince'PP18509, Noble™ and Majestic™PP25518 stand tallest at 6' and up.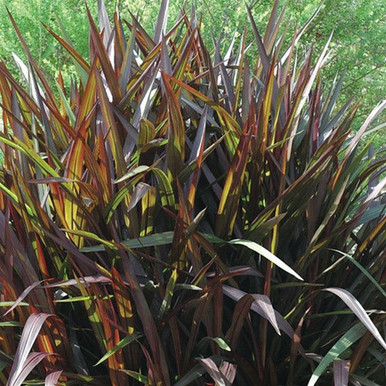 'Prince'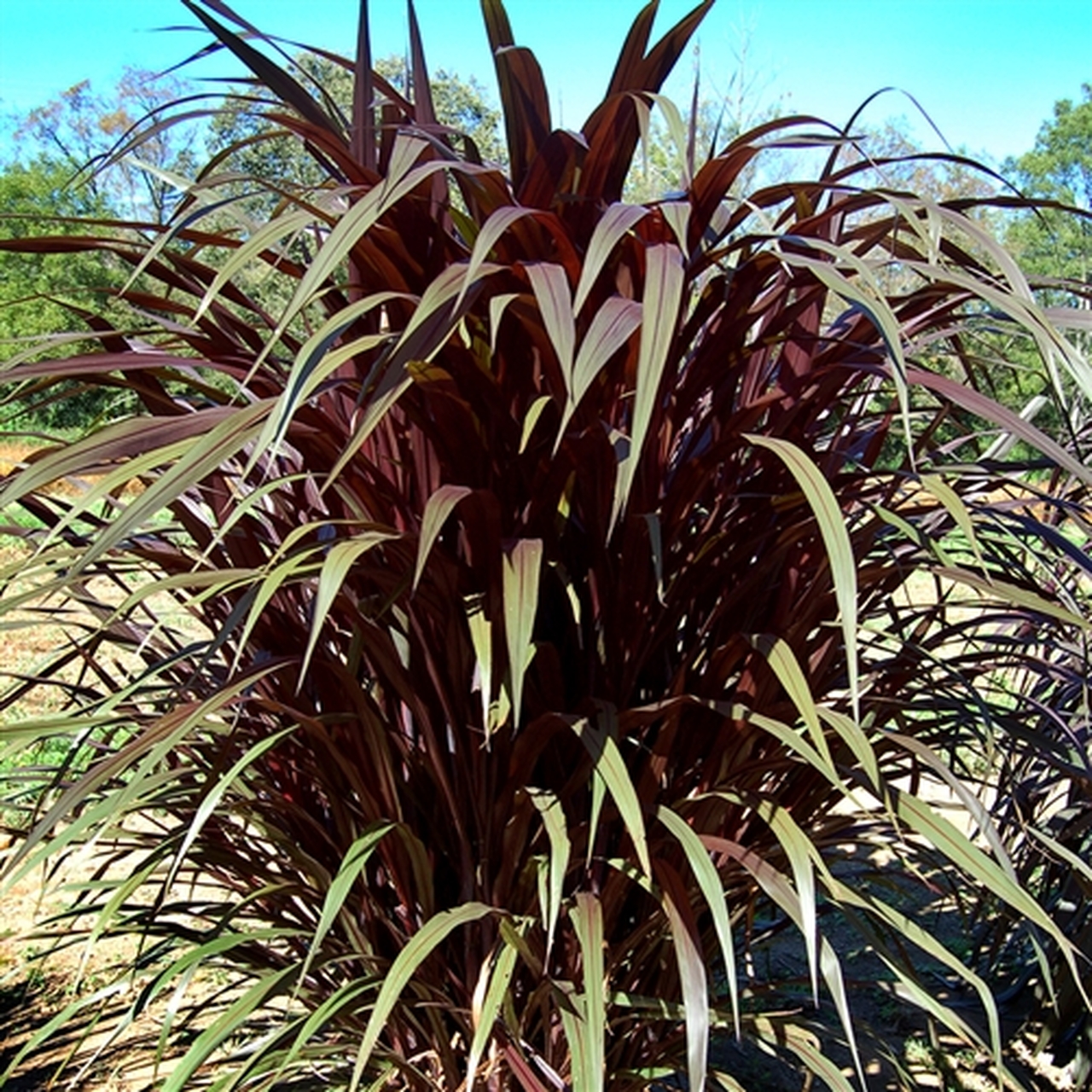 'Noble'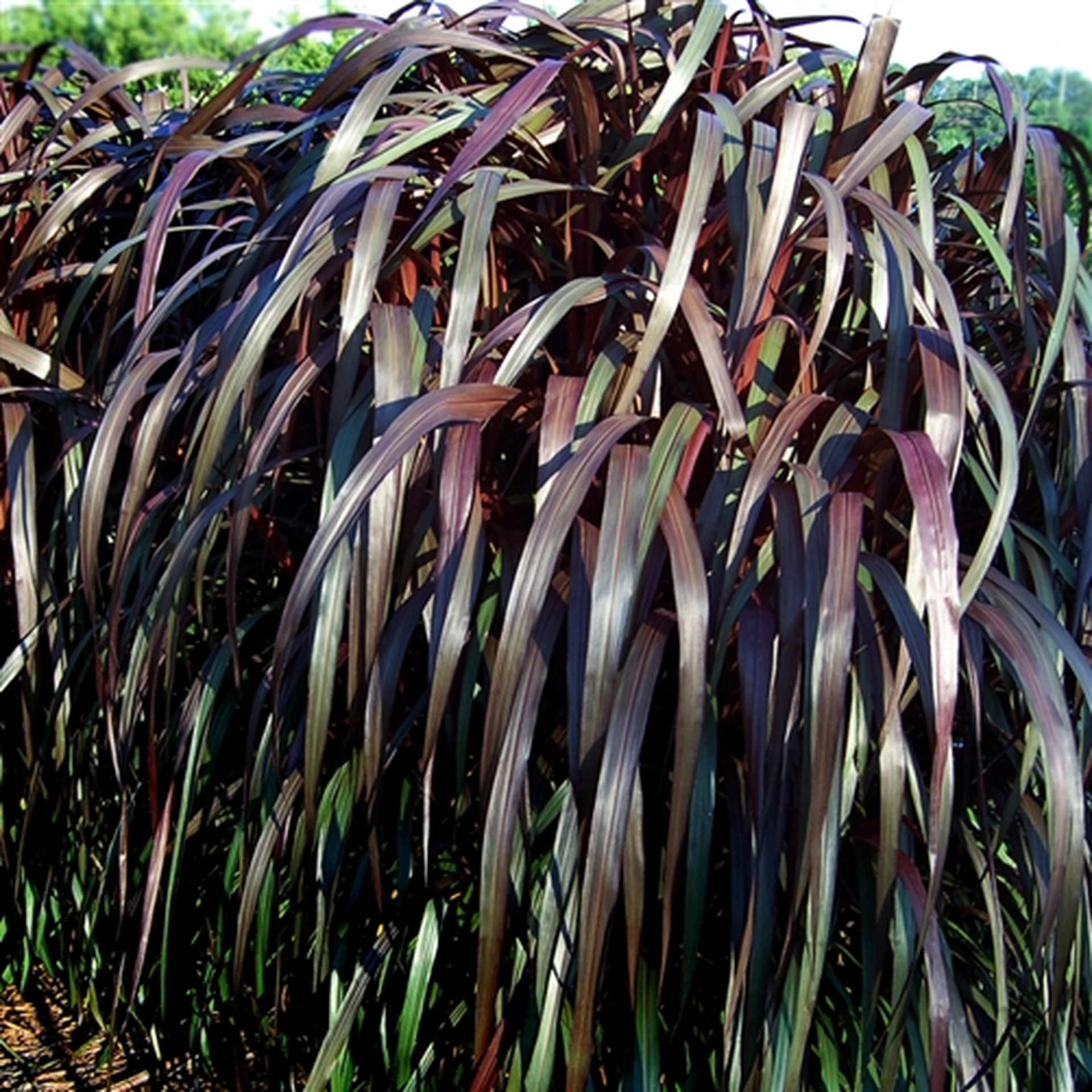 'Majestic'
---
Next come Princess Caroline™PP21464, First Knight™PP25515 and Royal Lady™PP25514 in the 4 – 5 ' range. First Knight unsheathes the broadest blades in the realm, brandishing rich, black leaves with ruby midribs.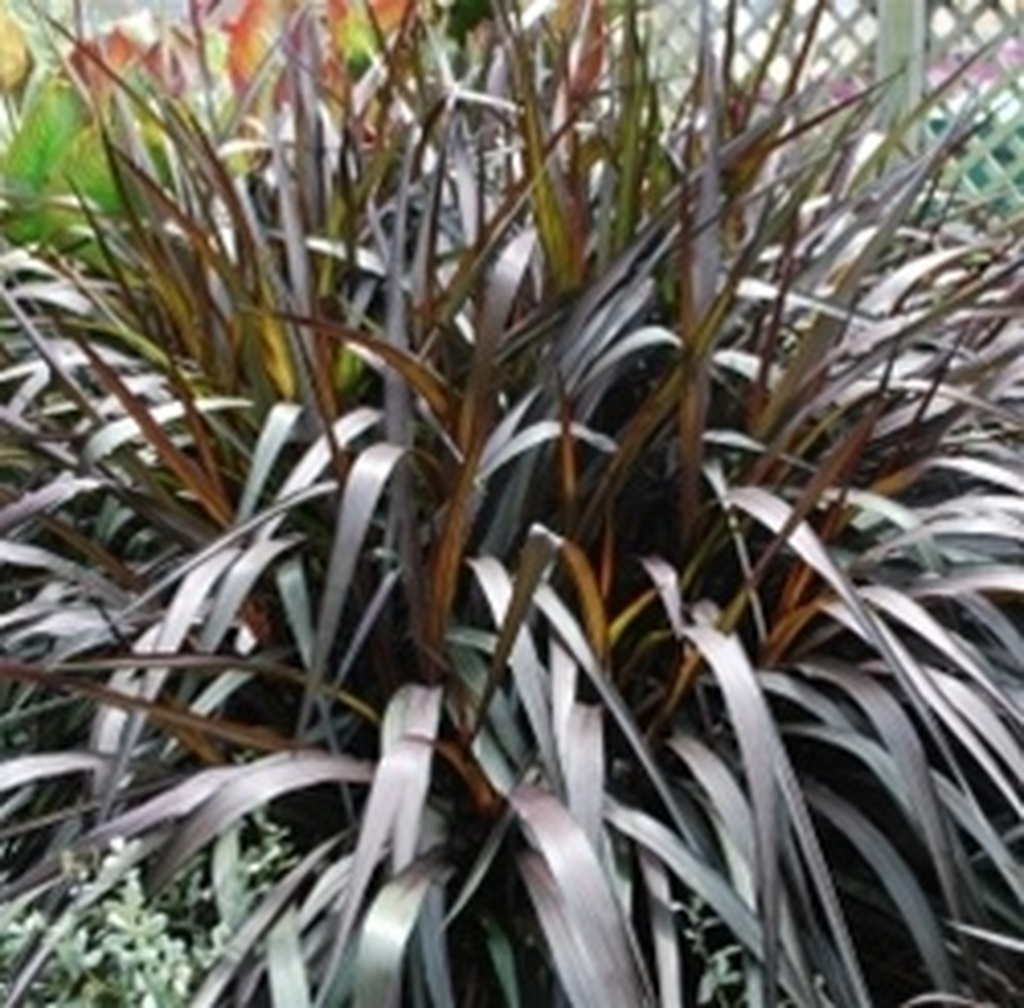 'Princess Caroline'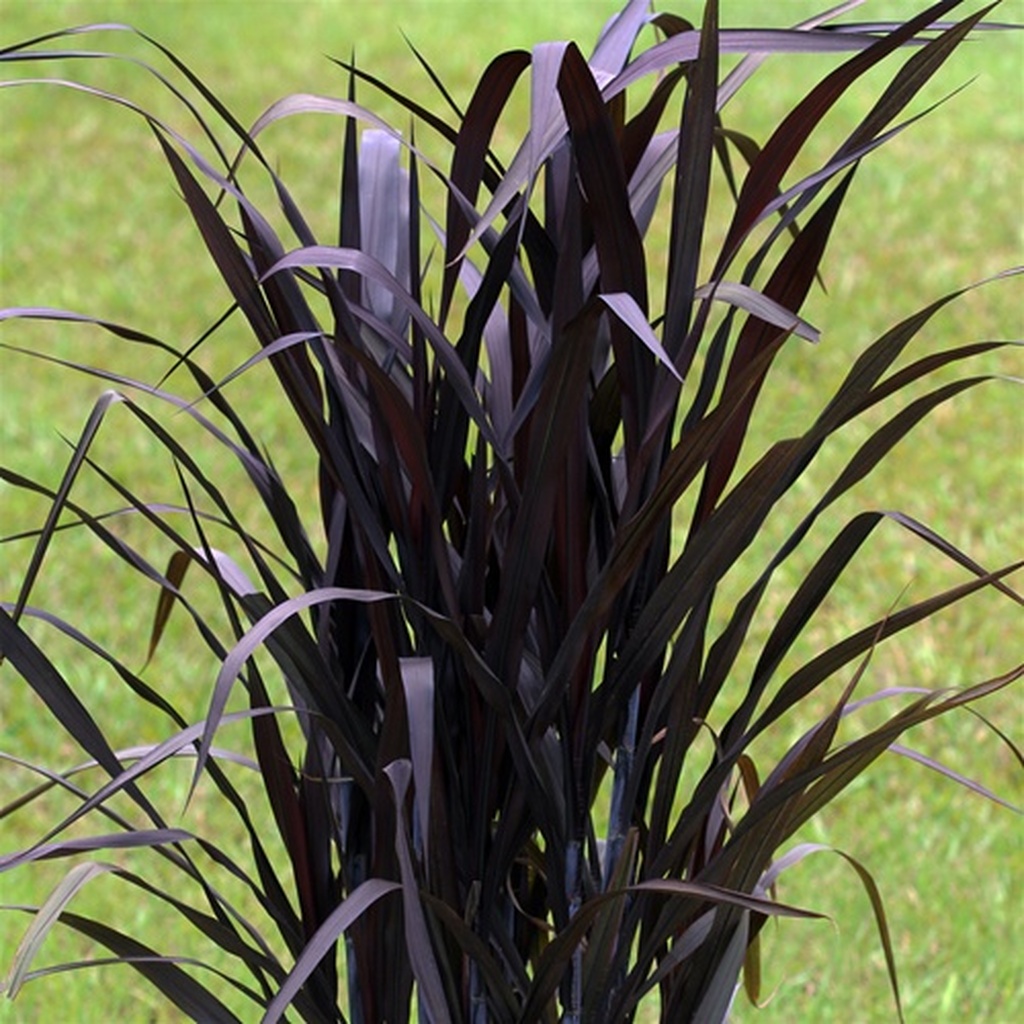 'First Knight'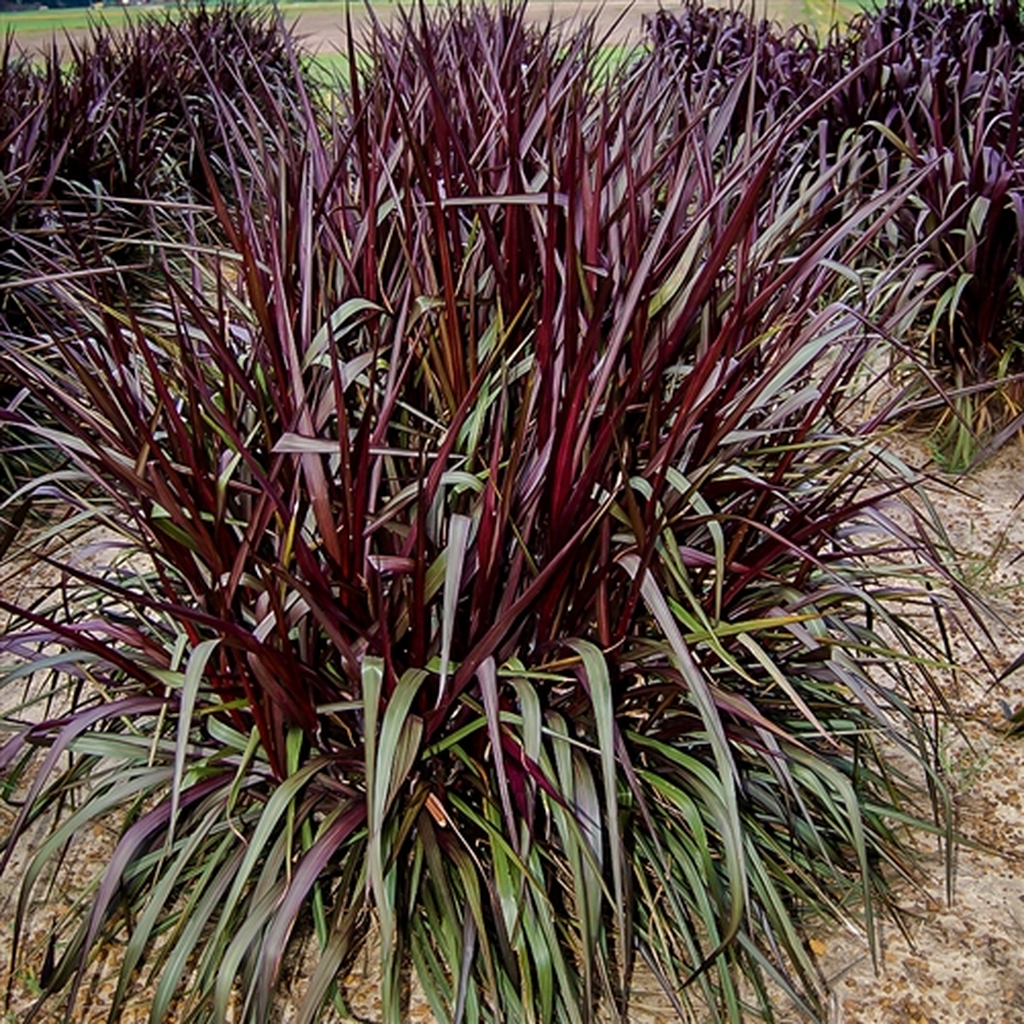 'Royal Lady'
---
Finally, in the front row, mugging for the camera: 'Princess'PP17728 and Regal Princess™PP25517 stand shoulder-to-shoulder at a cute (but still substantial) 3 – 4'.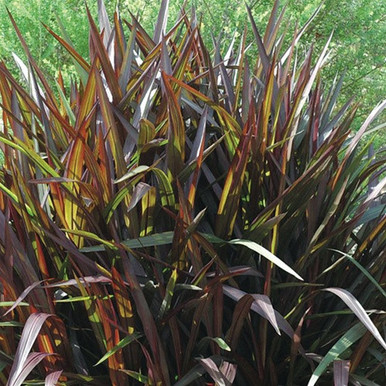 'Princess'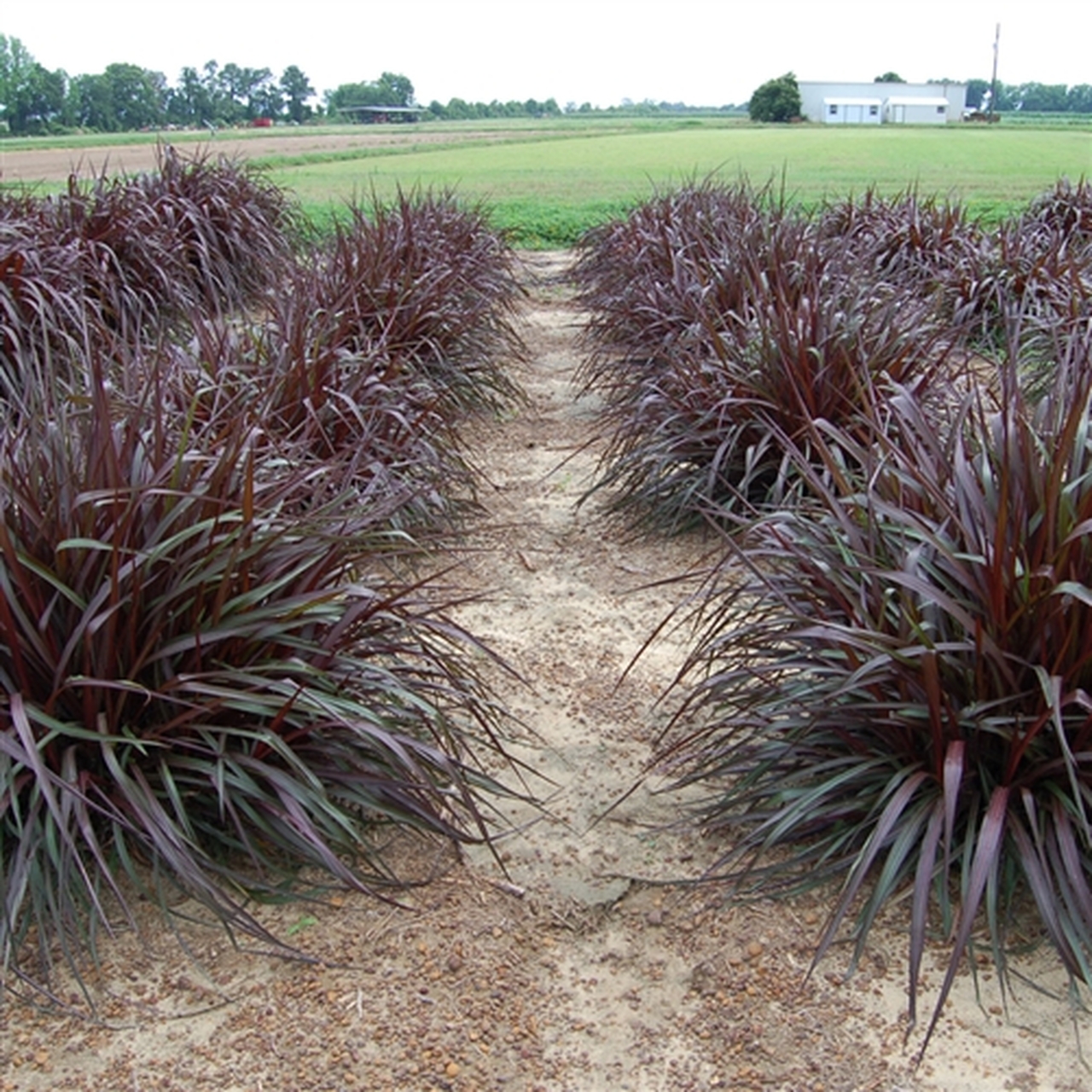 'Regal Princess'
From the formal grounds of Tudor mansions to the simplest summer cottage, every garden welcomes the royal touch. Make haste! Make way! Make a bundle!
---
Get your Royal Collection Pennisetum in fast-finishing 38s from Emerald Coast Growers – the easy choice – and stand back!