Posted by Emerald Coast Growers on Oct 25th 2023
Its cheerful, early spring blooms crawl over slopes and spill over walls, providing a welcome blanket of vibrant color to winter-weary gardens and gardeners.
Winding through rock gardens, edgings, and naturalizations with a profusion of showy color and vigorous growth, Phlox subulata is a semi-evergreen, blooming groundcover, hardy to Zone 2. This tough, durable, North American native tops out at less than half a foot, just right for between pavers, bordering walkways, and edging perennial beds.
Sunny locations and good soil drainage are equally important for this low-maintenance, creeping perennial. Also known as Moss phlox, its dainty five-petaled blooms sport distinctive notches along every lobe. Small, needle-like linear leaves offer the perfect pairing and help create the plant's pleasing moss mat effect. The tight, compact foliage blends nicely into the landscape after the dense spring covering of blooms has faded.
We carry over a dozen colorful options of easy-growing Phlox subulata. Quilt your benches with these ready-to-ship varieties for spring's first blooms, and sales.
---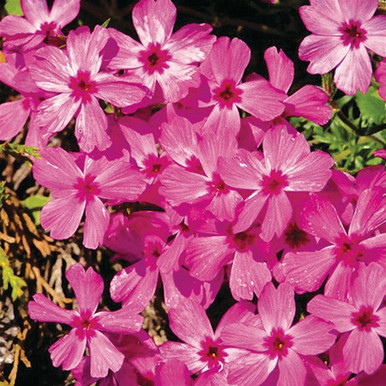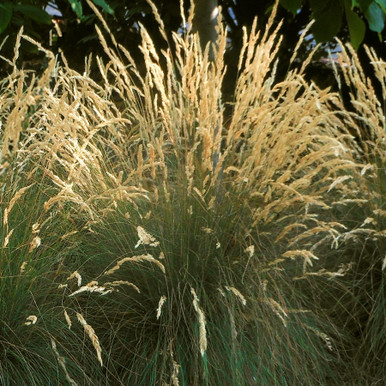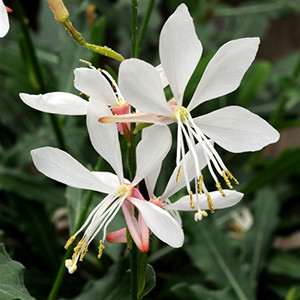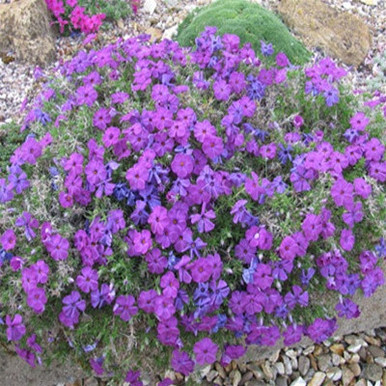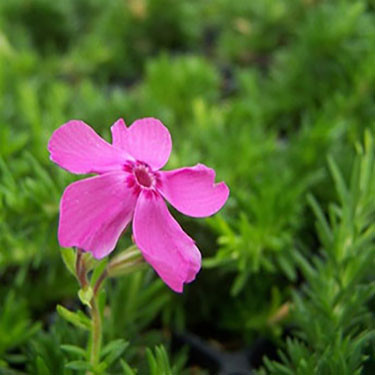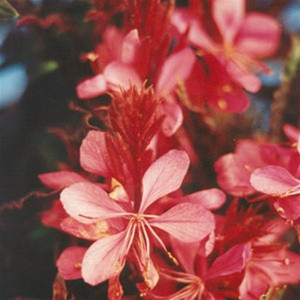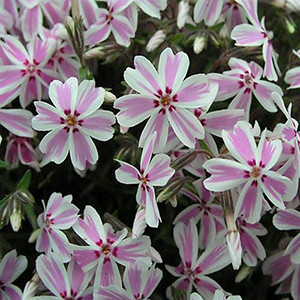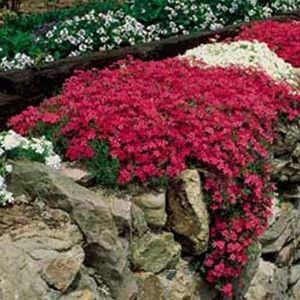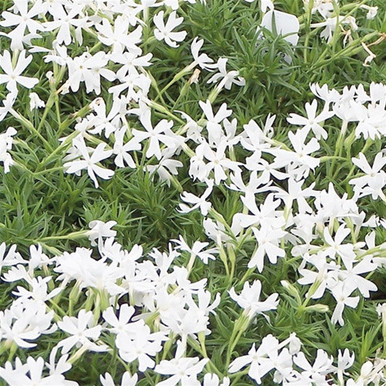 ---
Jeepers! Spring is creeping up fast. Be ready with a crop of vibrant, native, easy-growing Phlox subulata. It all starts with vigorous 72-cell liners from Emerald Coast Growers – your easy choice!