Posted by John Friel on Nov 17th 2022
Energy Efficient Early Perennials – Columbine
"And the eagle flies with the dove." – Stephen Stills
You know "cool crops" as a description of certain annuals that don't need (or like) lots of heat to finish for spring sales. Well, it's not just for annuals anymore. Pick the right early flowering perennials, and you can realize significant energy savings. If you like your benches full and your heating bills low, we've got the perfect perennials for you.
Aquilegia is a prime early bloomer, a traditional harbinger of spring. We offer over a dozen choices, to suit any production protocol. Let's first look at our compact columbine.
---
xhybrida Earlybird™ Series
Bred for vibrant colors in unusual combinations, compact habit, and programmable cropping. Comes in Purple White, Red Yellow, and Mix.
Height: 9-11".
Hardy in Zones 3 – 8.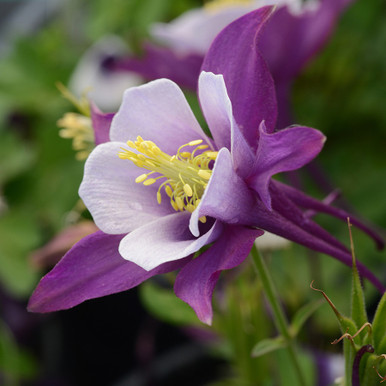 Earlybird™ Purple White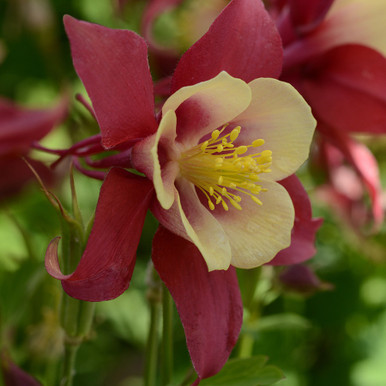 Earlybird™ Red Yellow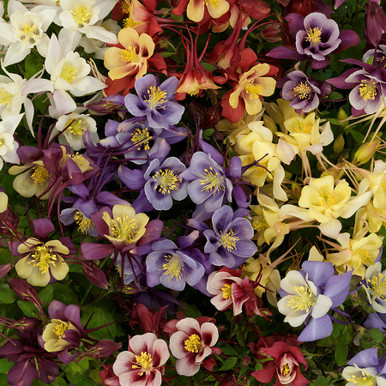 Earlybird™ Mix
---
caerulea Kirigami™ Series
This modern group is bred for uniform cropping across all varieties. Choose from Deep Blue & White, Rose & Pink, or Mix. Height: 14 – 24". Hardy in Zones 5 – 9.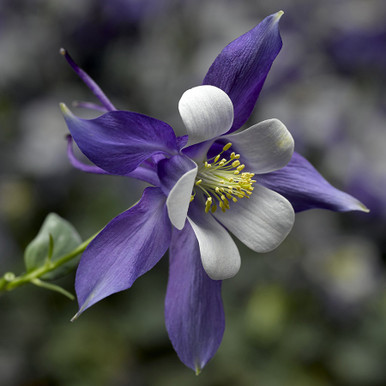 Kirigami™ Deep Blue & White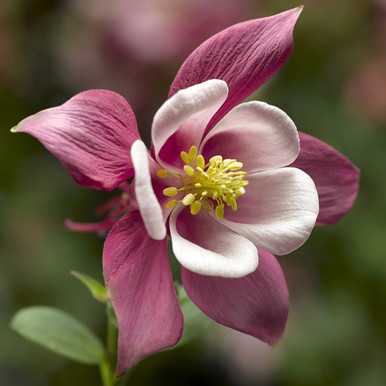 Kirigami™ Rose & Pink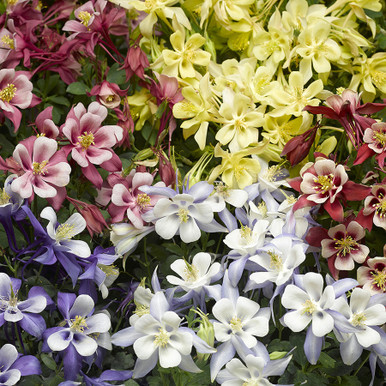 Kirigami™ Mix
---
xc. Origami™ Series
Bred for compact habit, great pot performance, long bloom time and big, upturned blooms. Available in Red & White and Mix with blues, pinks and yellows.
Height: 14-16".
Hardy in Zones 3 – 8.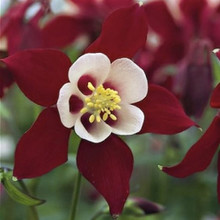 Origami™Red & White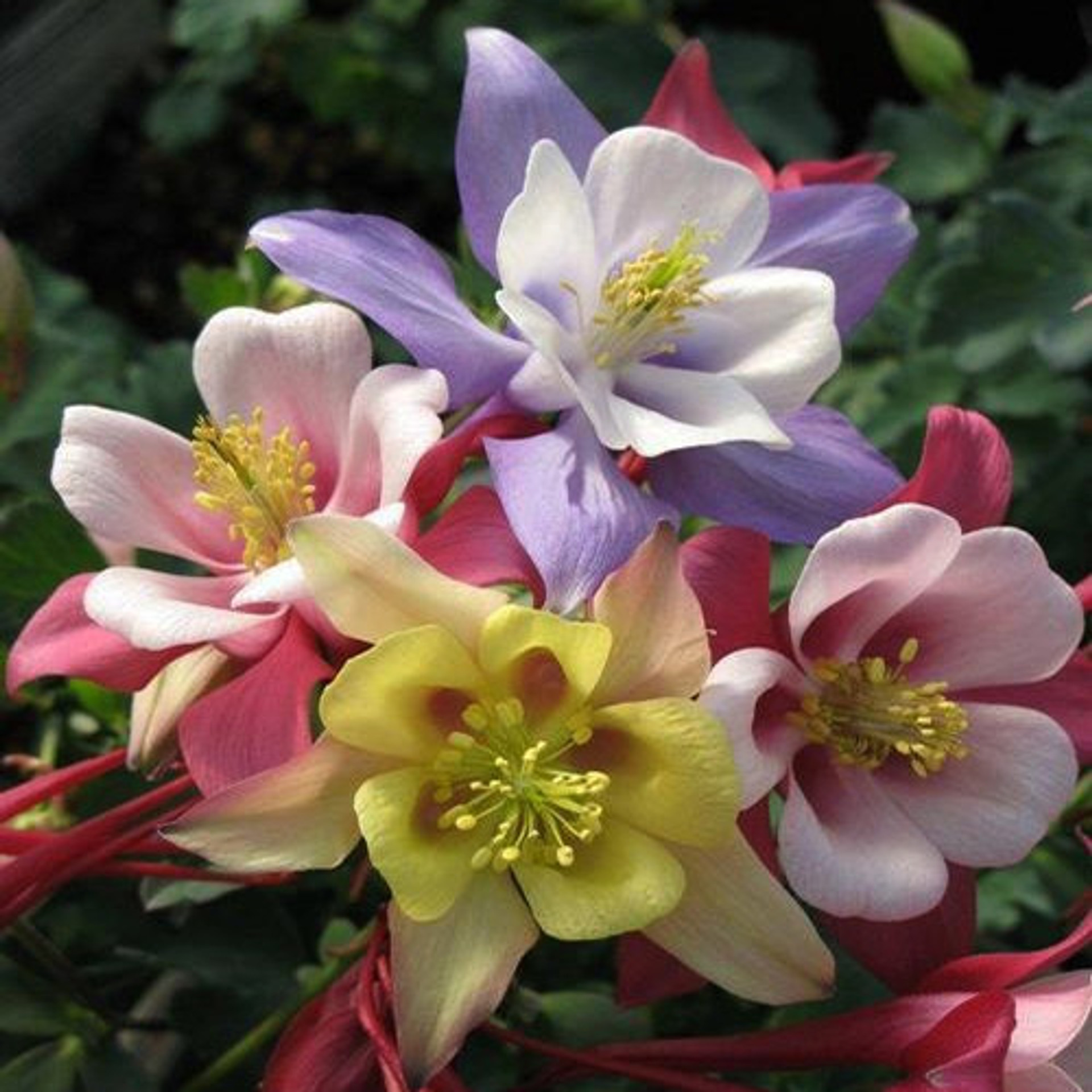 Origami™ Mix
---
c. Songbird Series
'Songbird Bluebird' is a cheerful bicolor, rich blue and pristine white. 'Songbird Mix' blooms in a riot of blue, pink, red, yellow, white and bicolor flowers.
Height: 24".
Hardy in Zones 3 – 8.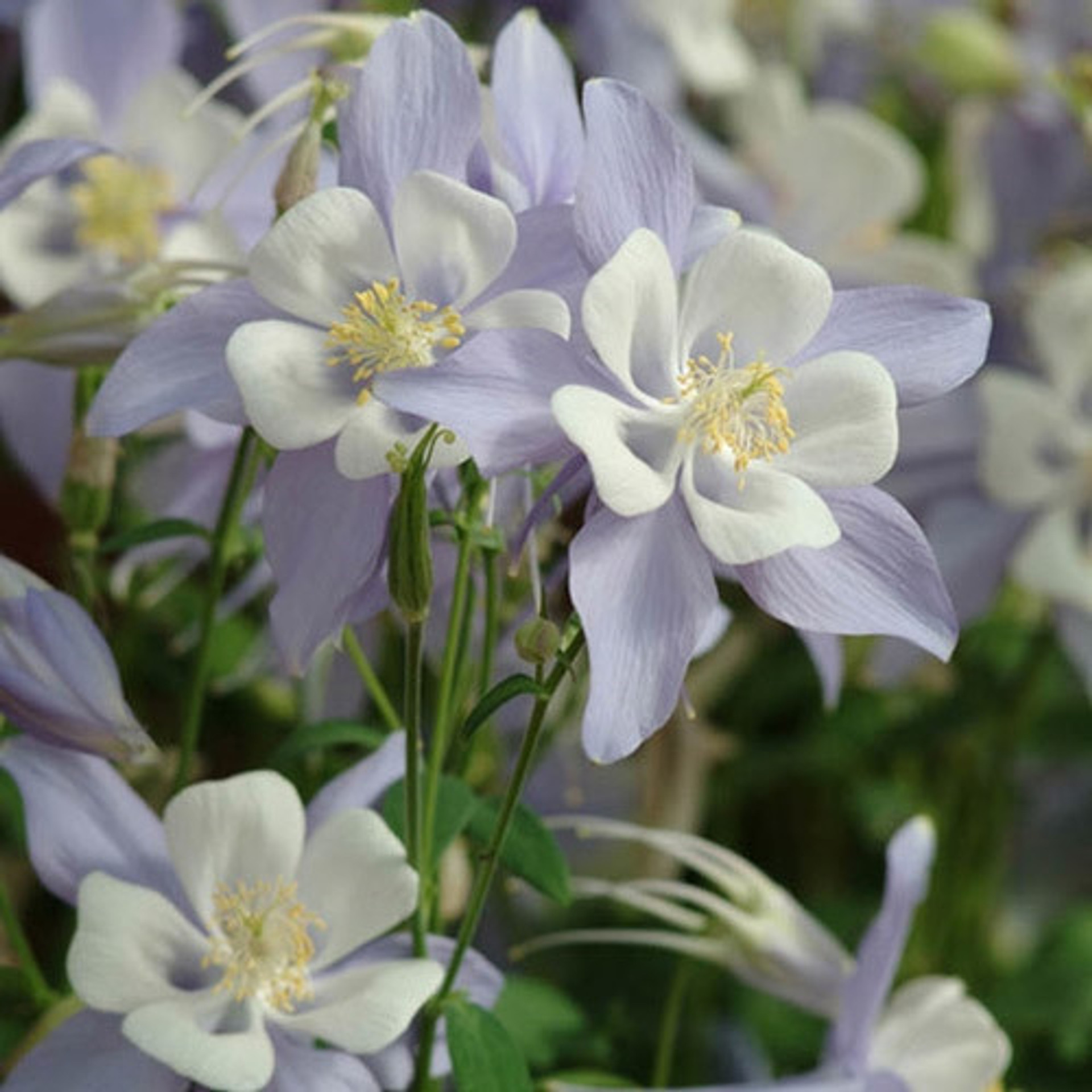 Songbird Bluebird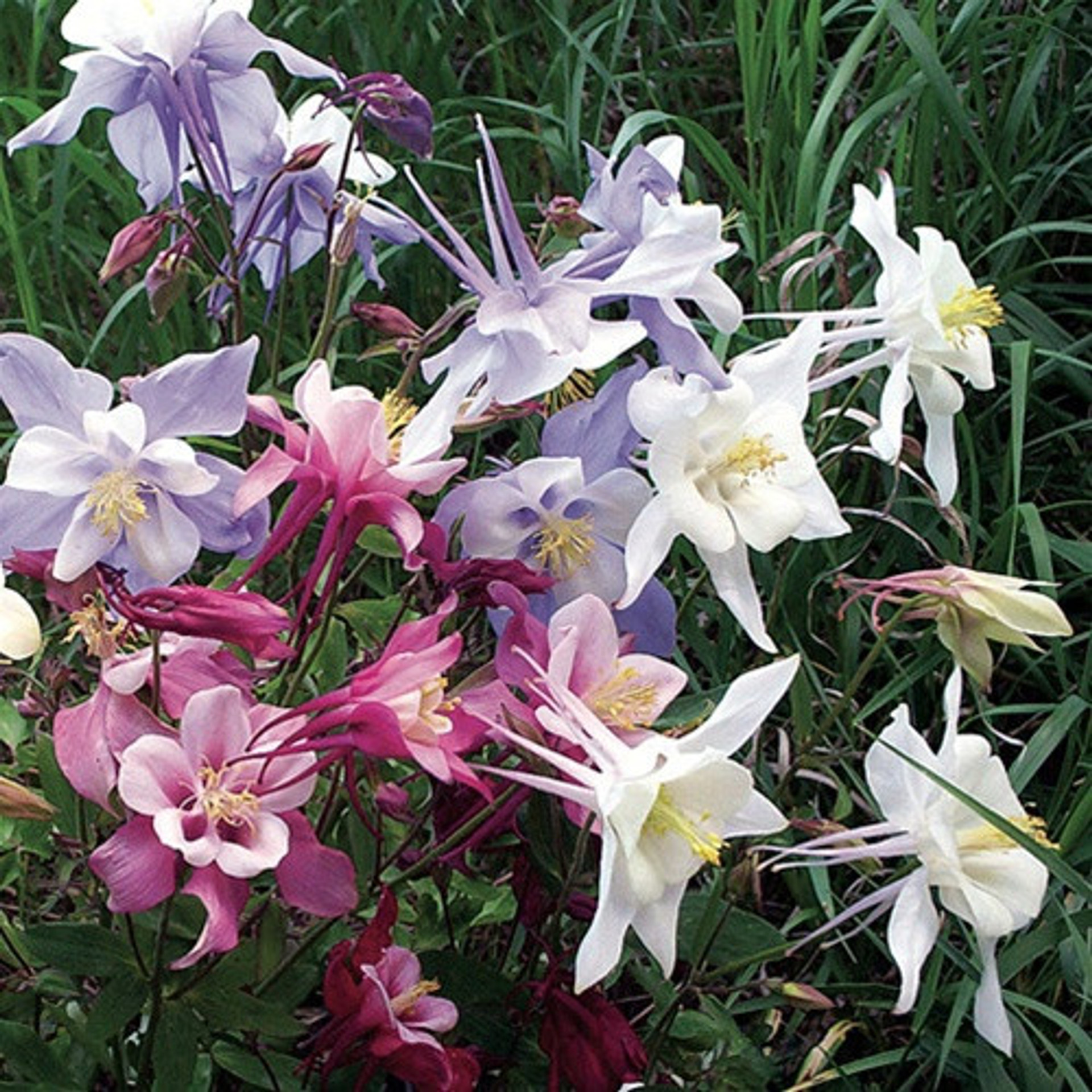 Songbird Mix
---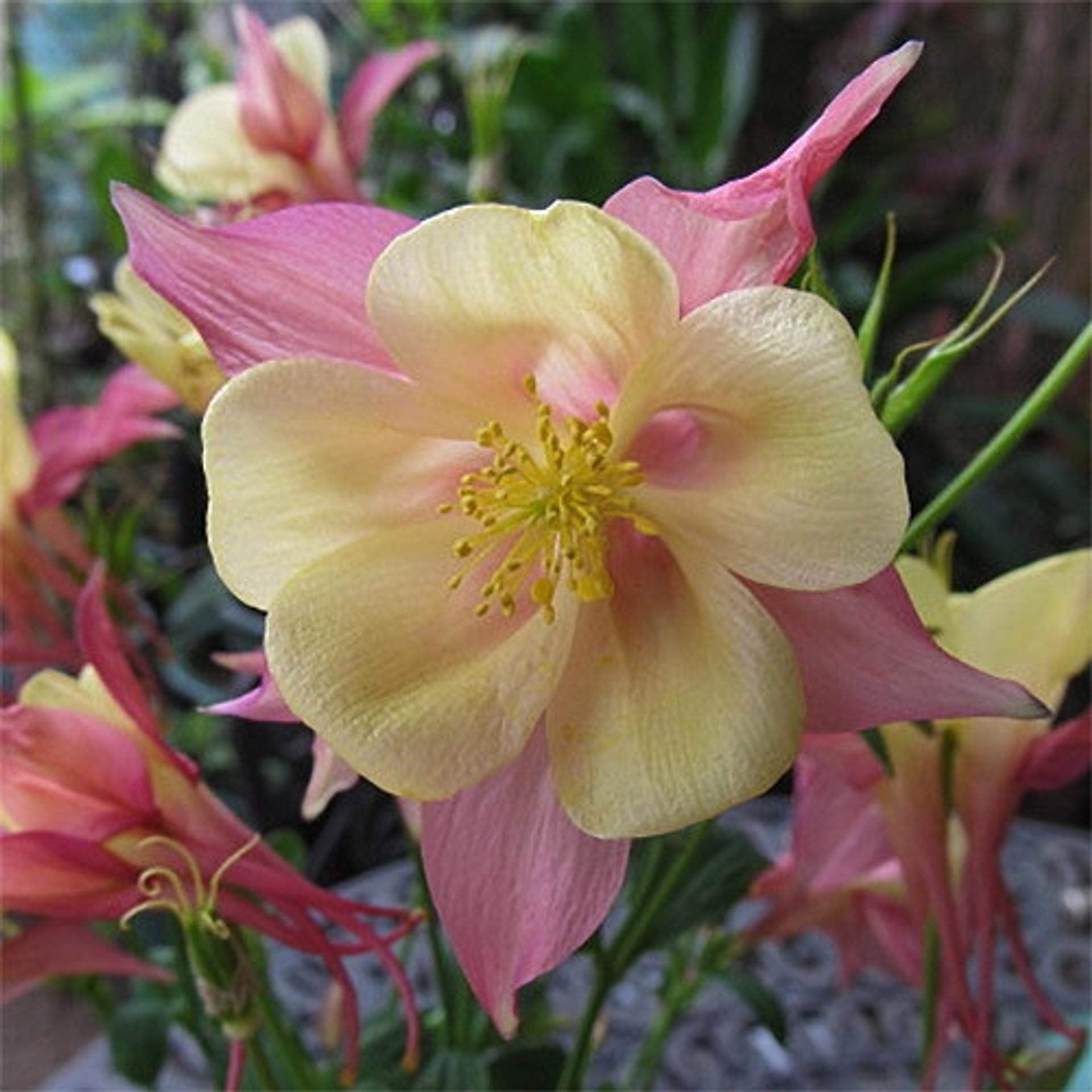 c. 'Swan Pink-Yellow' (syn. 'Oregon')
Long pink spurs and outer petals surround yellow centers and golden stamens. As sturdy and elegant as its namesake.
Height: 24".
Hardy in Zones 3 – 8.
---
vulgaris Winky Series
A different look, with upward-facing, short-spurred blooms. Tolerates more sun.
Height: 18 – 24".
Hardy in Zones 3 – 8.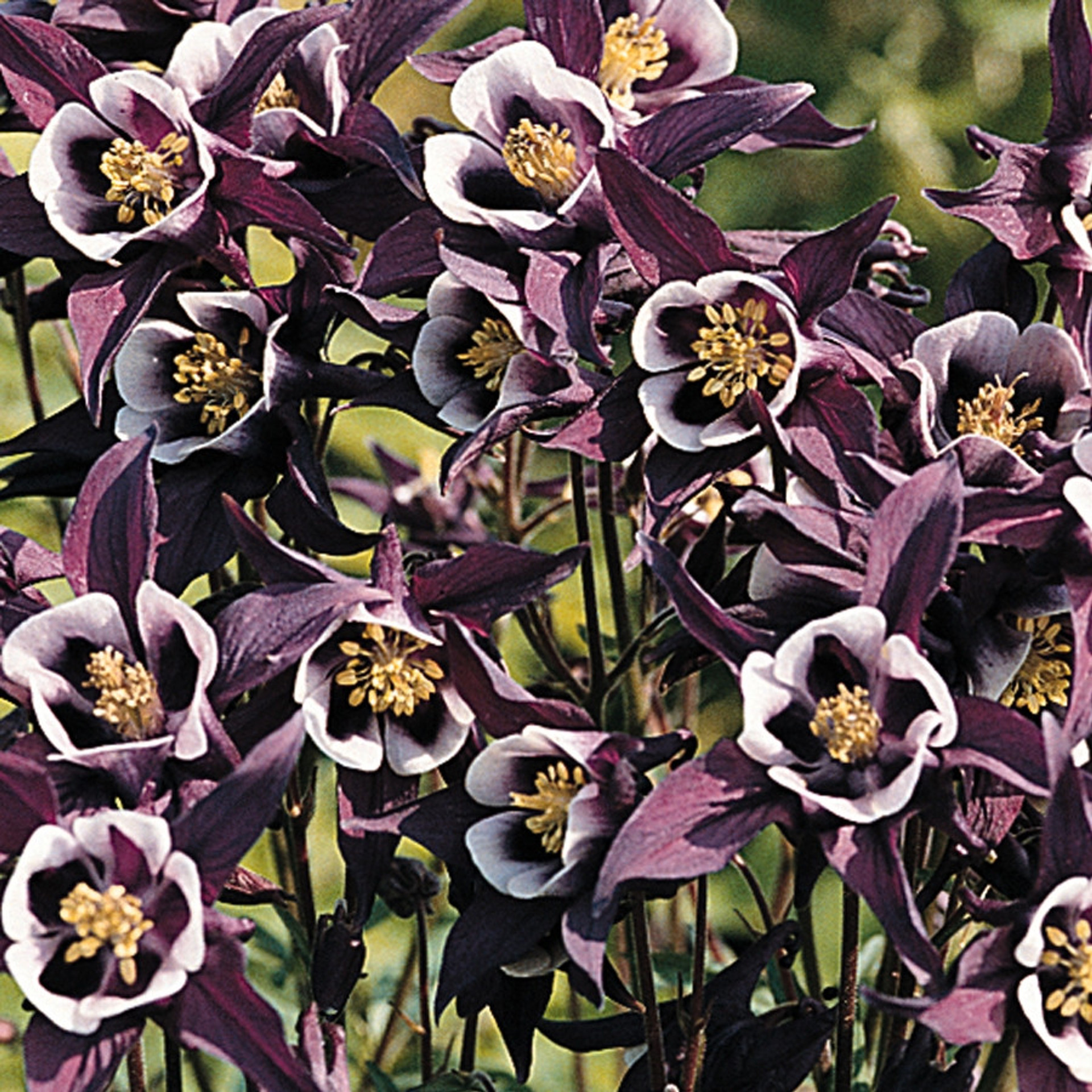 Winky Purple-White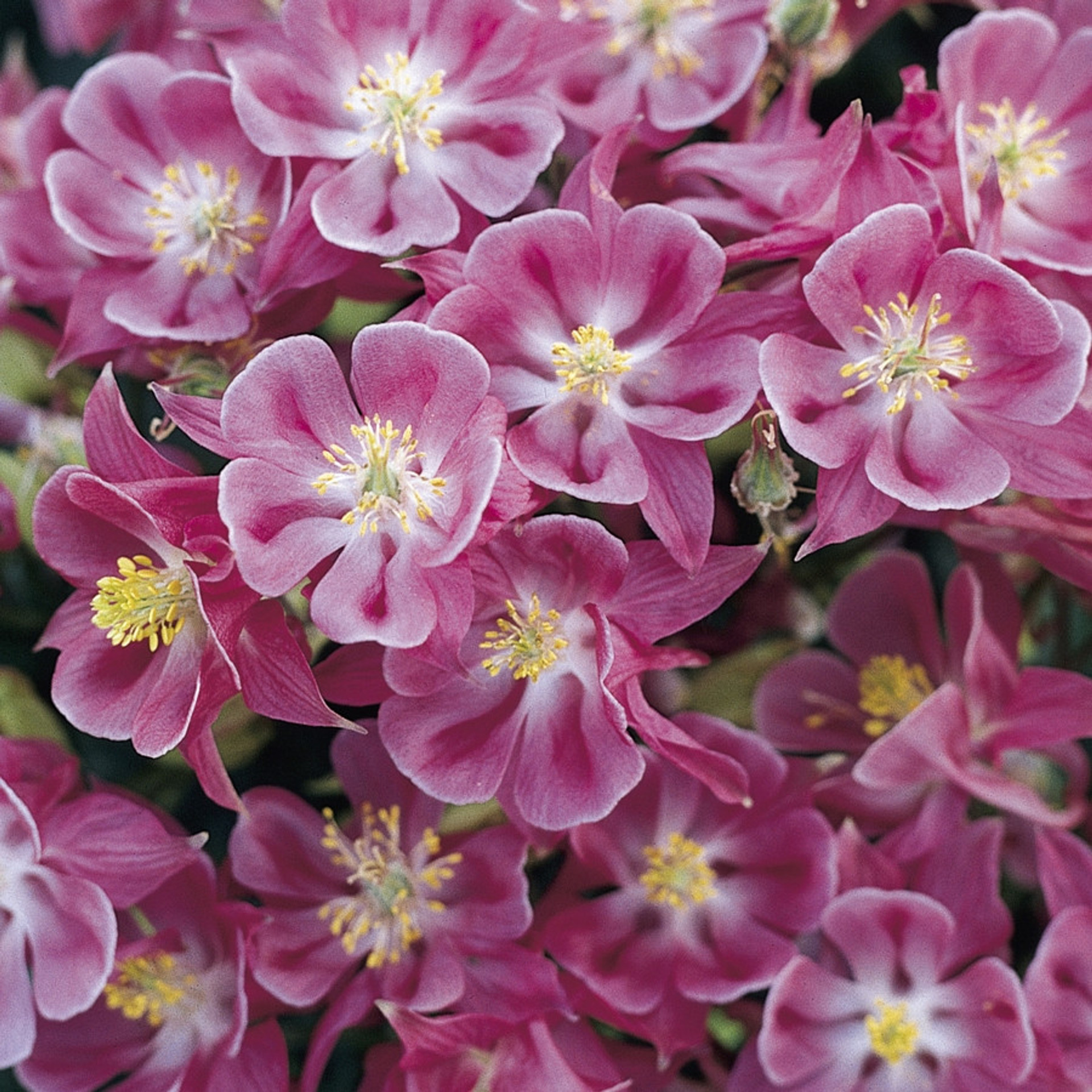 Winky Rose-Rose
---
Our Aquilegia liners are summer-sown and winter-held in cold houses for vernalization. They'll thrive for you in sun-warmed days and nights as cool as 45°F (8°C).
---
Now, about those symbols:
Aquilegia comes from the Latin for eagle (aquila), because the long petal spurs reminded Linnaeus of the warlike raptor's talons. But the common name, columbine, is Latin for dove (columba), because someone else thought the flower resembled the cooing symbol of peace. War or peace? It's all in the eye of the beholder.
---
Make war on high heating bills and rest in peace at night. Grow energy-efficient Aquilegia. It comes in easy-transplanting, fast-finishing 72-cell liners from Emerald Coast Growers – your easy choice!